Provincial Stay Home Order in Effect – April 3, 2021:
Reduced in-person contact is in effect at BAFHT.
Phone or Virtual Visits are available for URGENT Issues only
(in-person appointments are booked as directed by the Provider).
About Us
---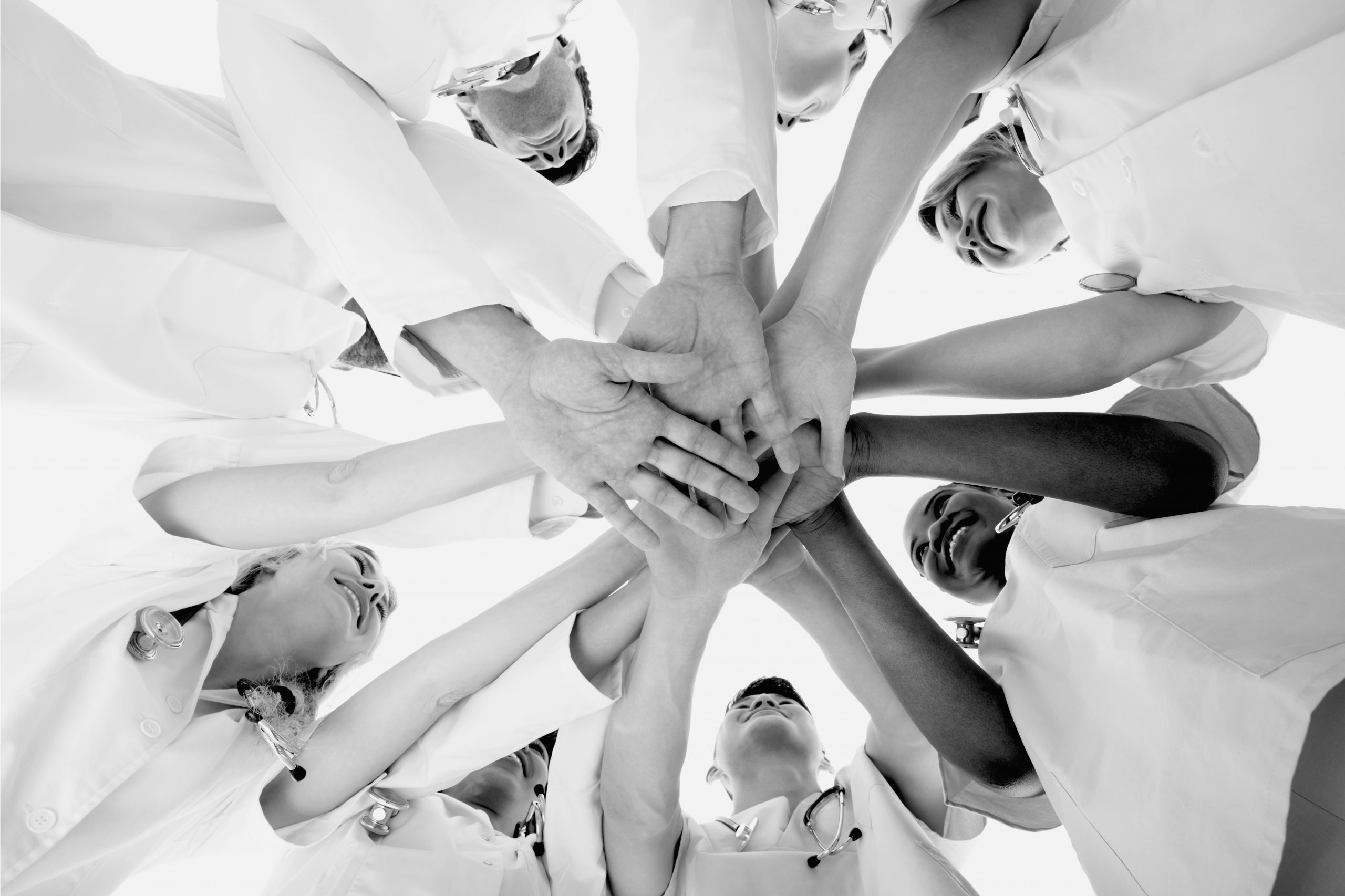 The Bluewater Area Family Health Team (BAFHT) is a group of highly qualified health professionals working together to provide you with exceptional health care.
Programs & Services
---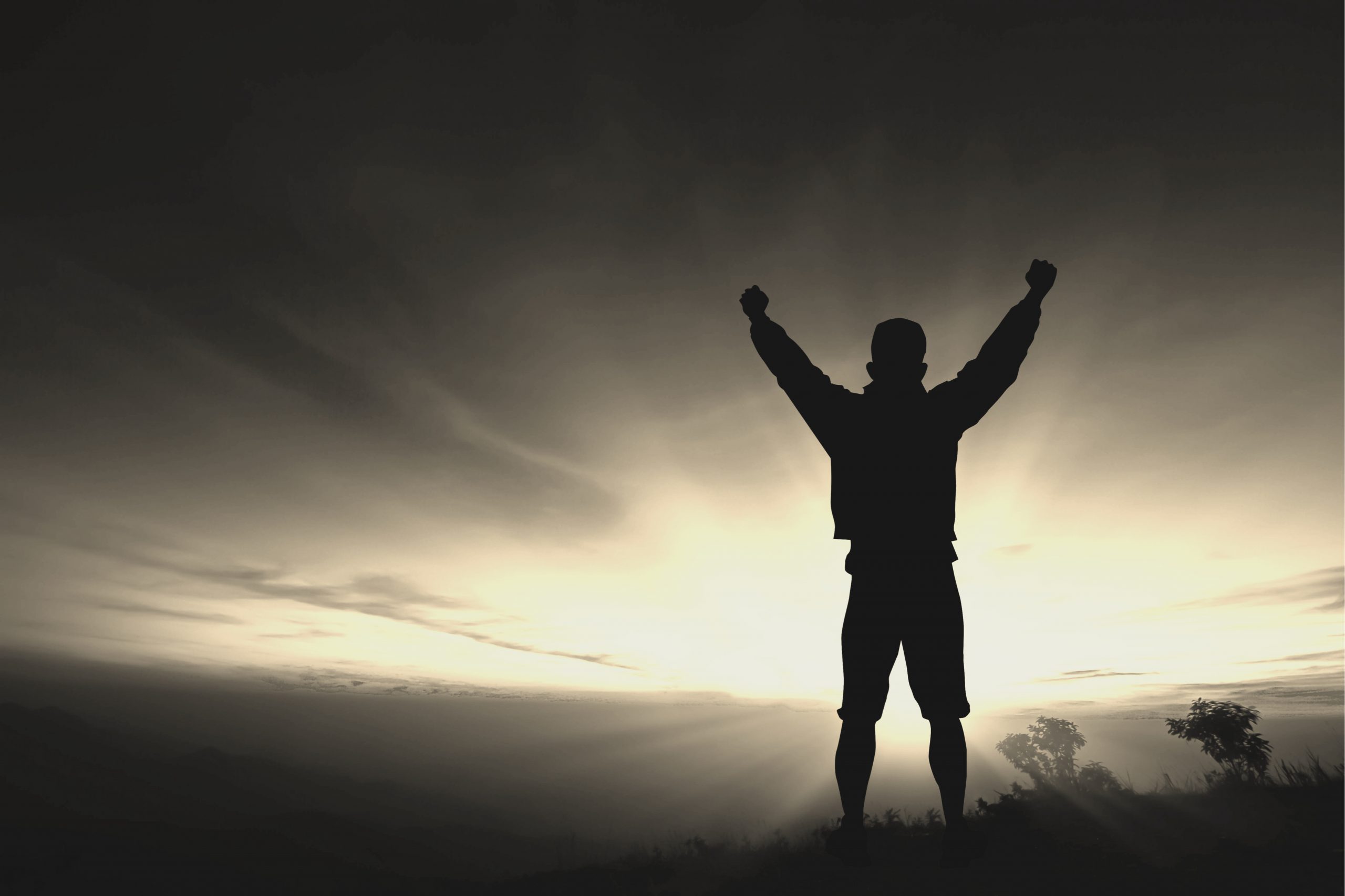 BAFHT offers many preventative care programs and services, facilitated by dedicated healthcare professionals.
Patients
---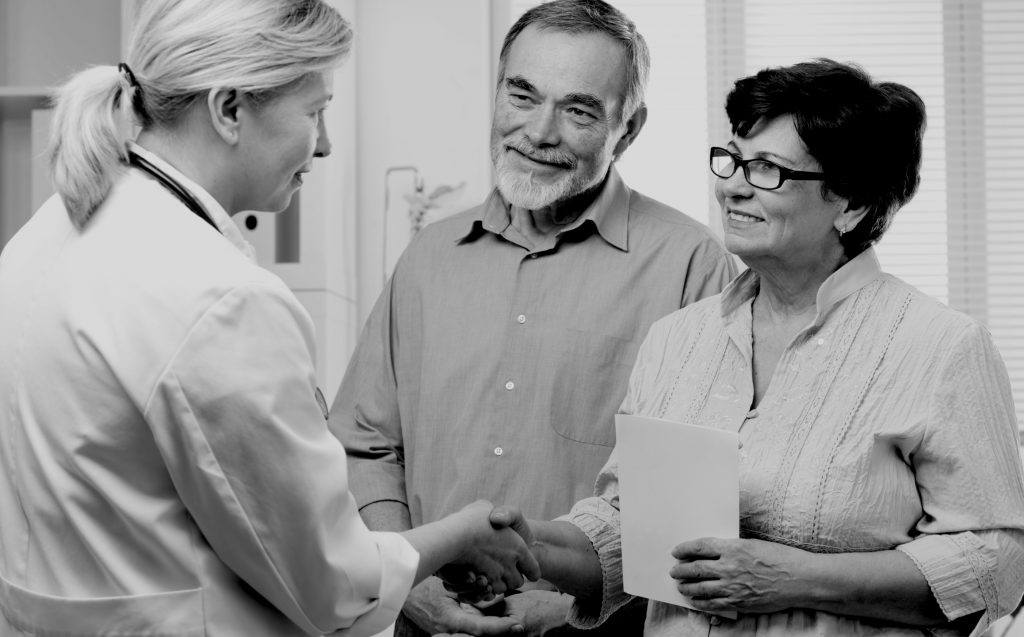 A resource page with useful information to help make sure you're prepared before your visit, so you get the most out of your appointment.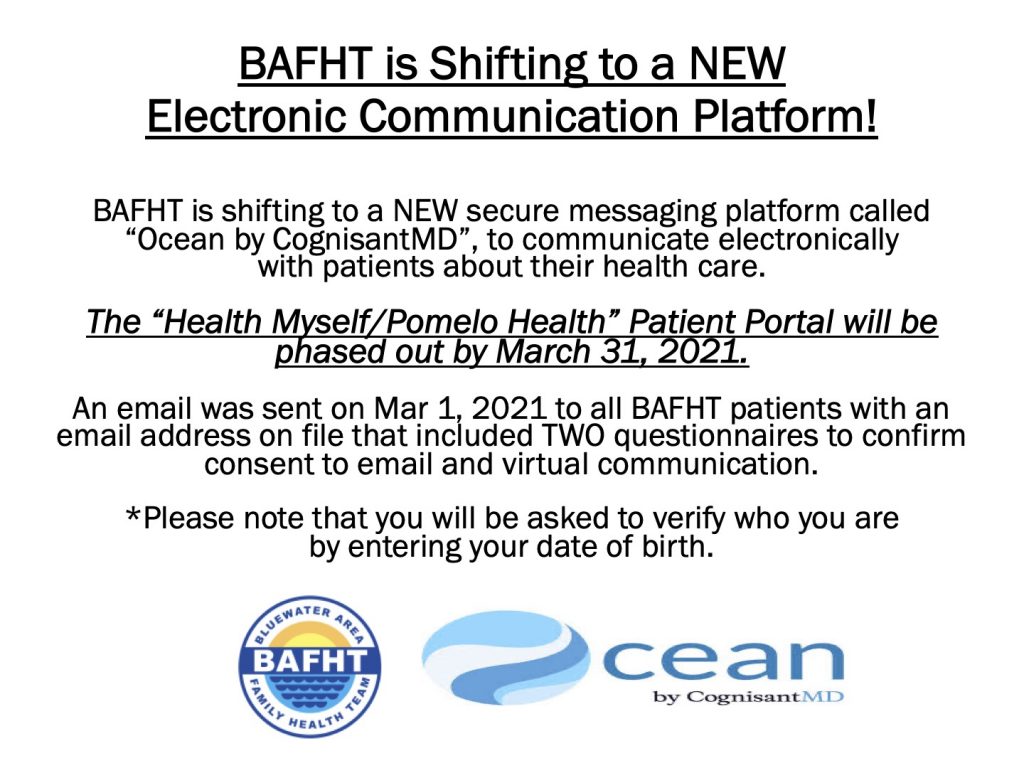 EACH DAY complete the COVID-19 Student Screening Tool before school/childcare at https://covid-19.ontario.ca/school-screening. If your child FAILS the Covid-19 school/childcare screening, follow the HPPH "Decision Tool for Parents" chart below.
Read More