About Us
---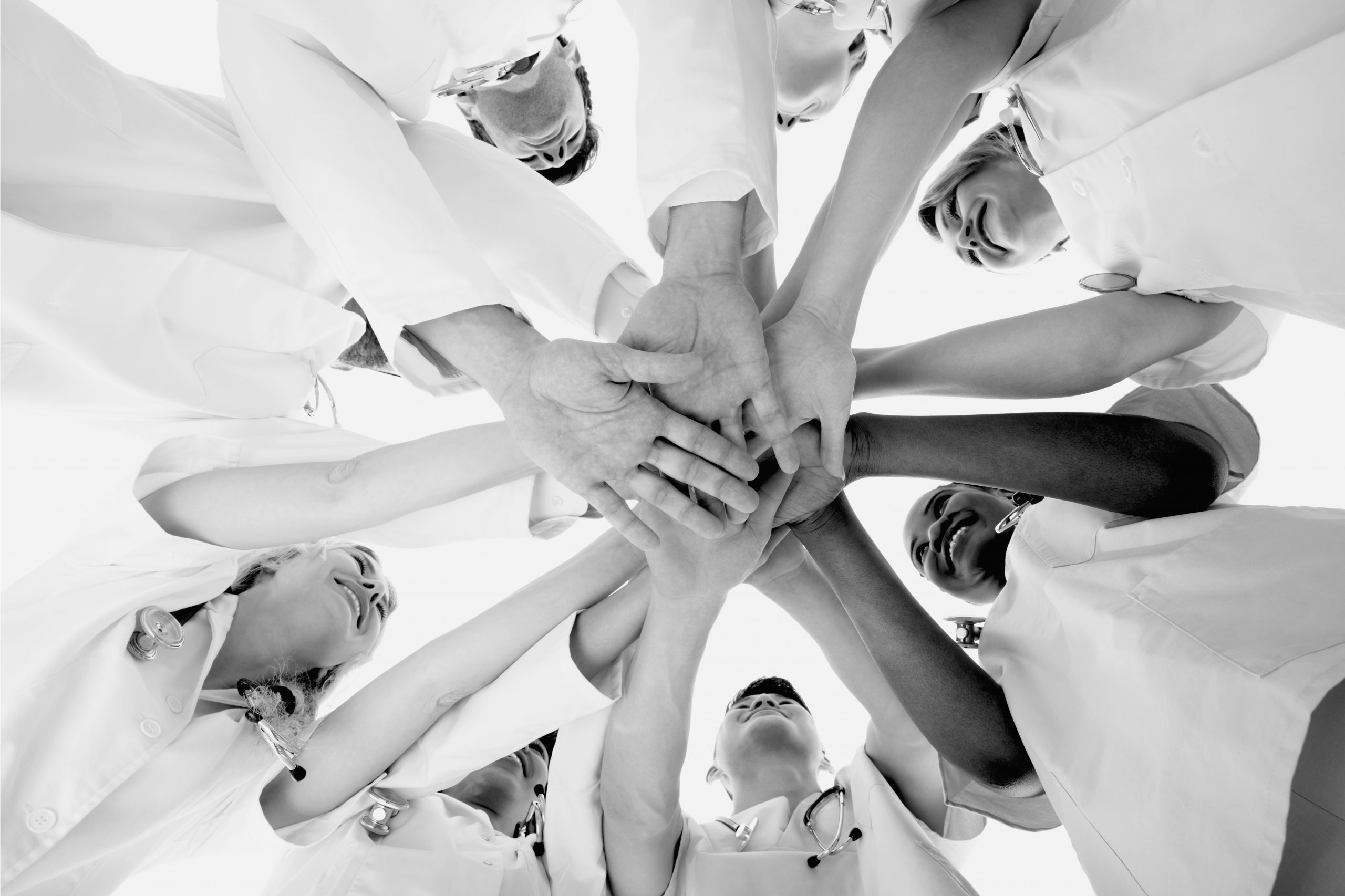 The Bluewater Area Family Health Team (BAFHT) is a group of highly qualified health professionals working together to provide you with exceptional health care.
Programs & Services
---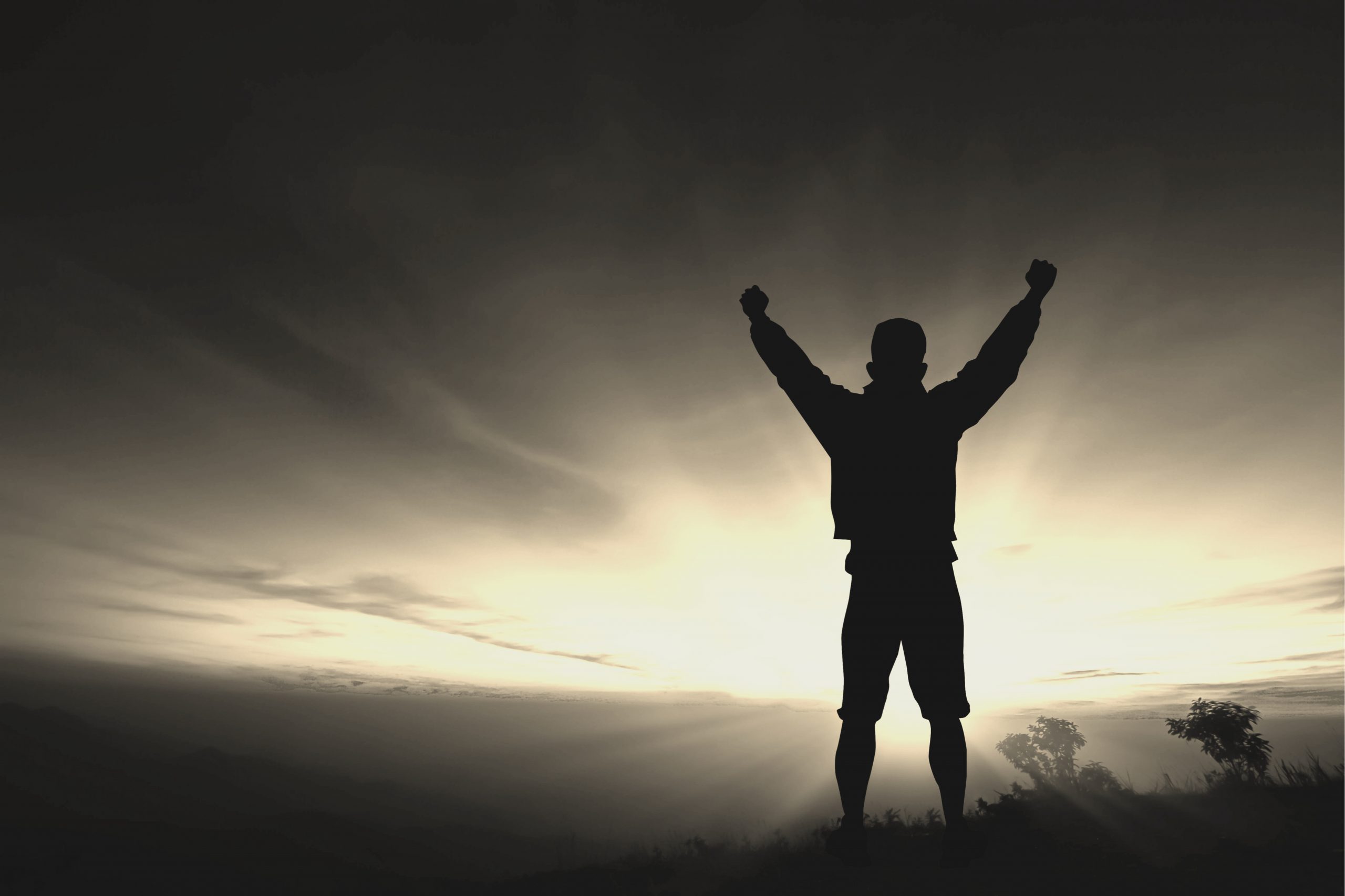 BAFHT offers many preventative care programs and services, facilitated by dedicated healthcare professionals.
Patients
---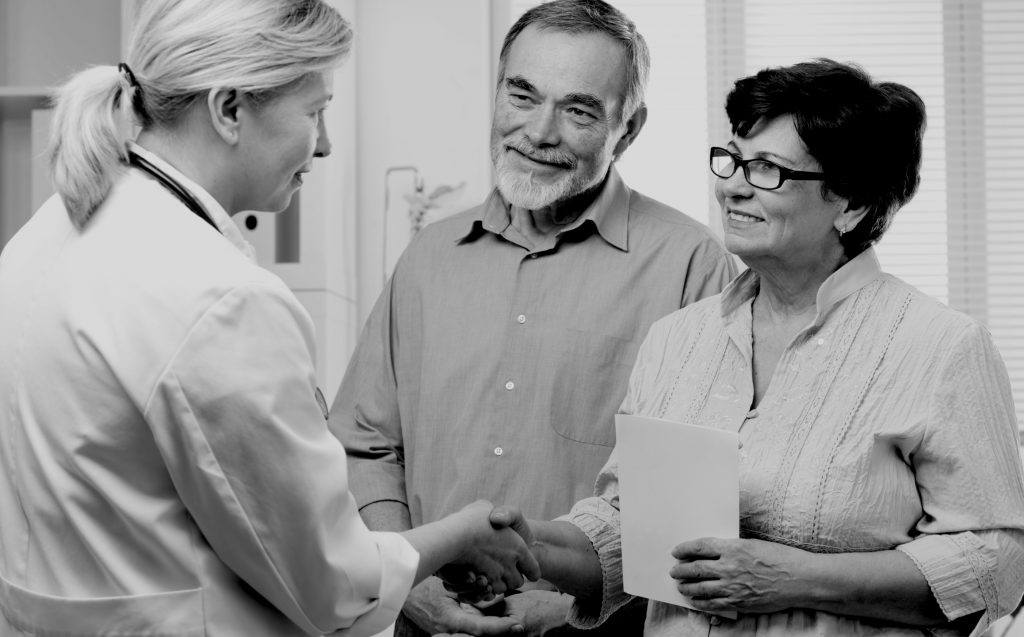 A resource page with useful information to help make sure you're prepared before your visit, so you get the most out of your appointment.
Please print and complete the
BAFHT New Patient Questionnaire
Form (click link below to download),
then call us to arrange for returning
your completed form.

Updated Oct 6, 2021 If your child FAILS the COVID-19 school/childcare screening, follow the direction in the images below.
Read More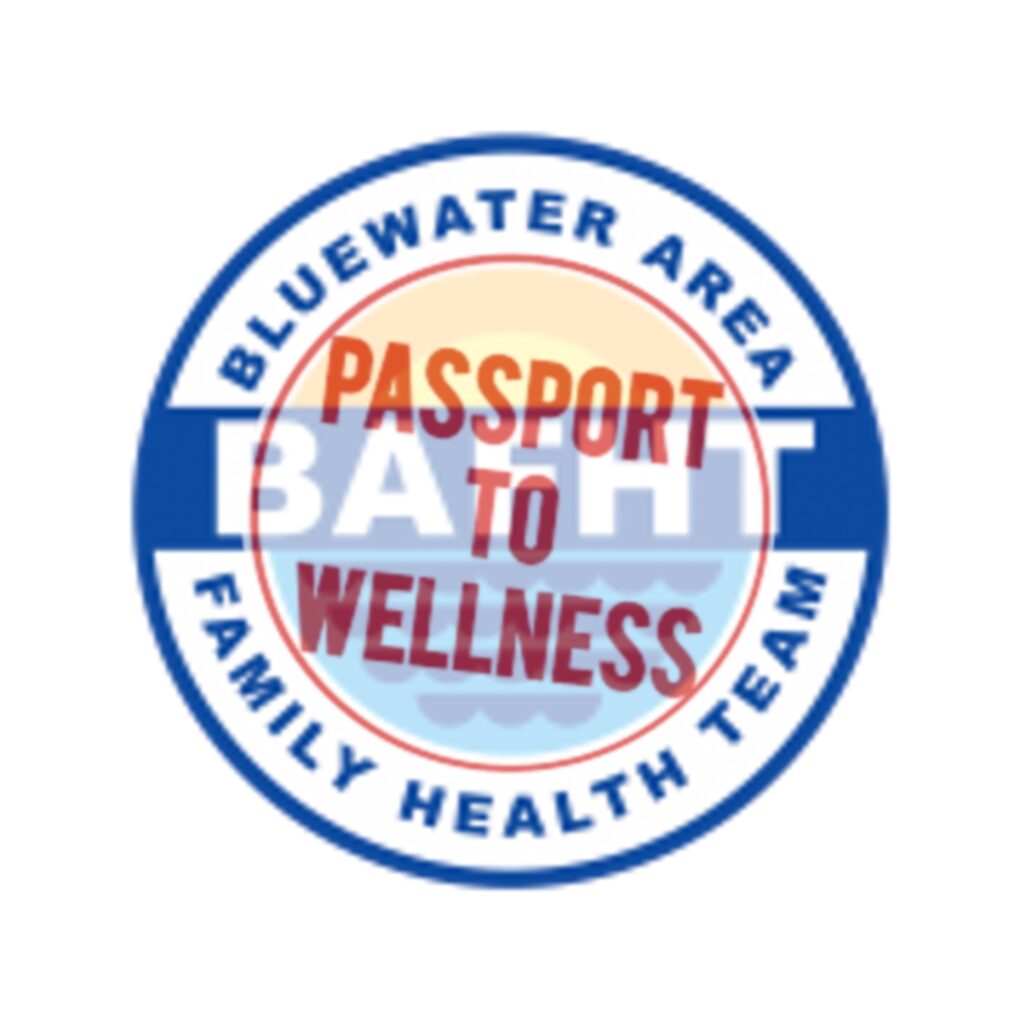 Jump Into Wellness this Summer!
Explore the beautiful local trails in Huron County (or your local area)! With each completed hiking trail, you will be entered into a DRAW for a chance to win one of 3 AWESOME prize bundles!

To enter your completed trail, post a picture of you and the trail sign to the BAFHT Activity Accountability Group on Facebook.

Click the links below to download and print the BAFHT Passport to Wellness to keep track of your completed trails and the Huron County Trail Map!