About Us
---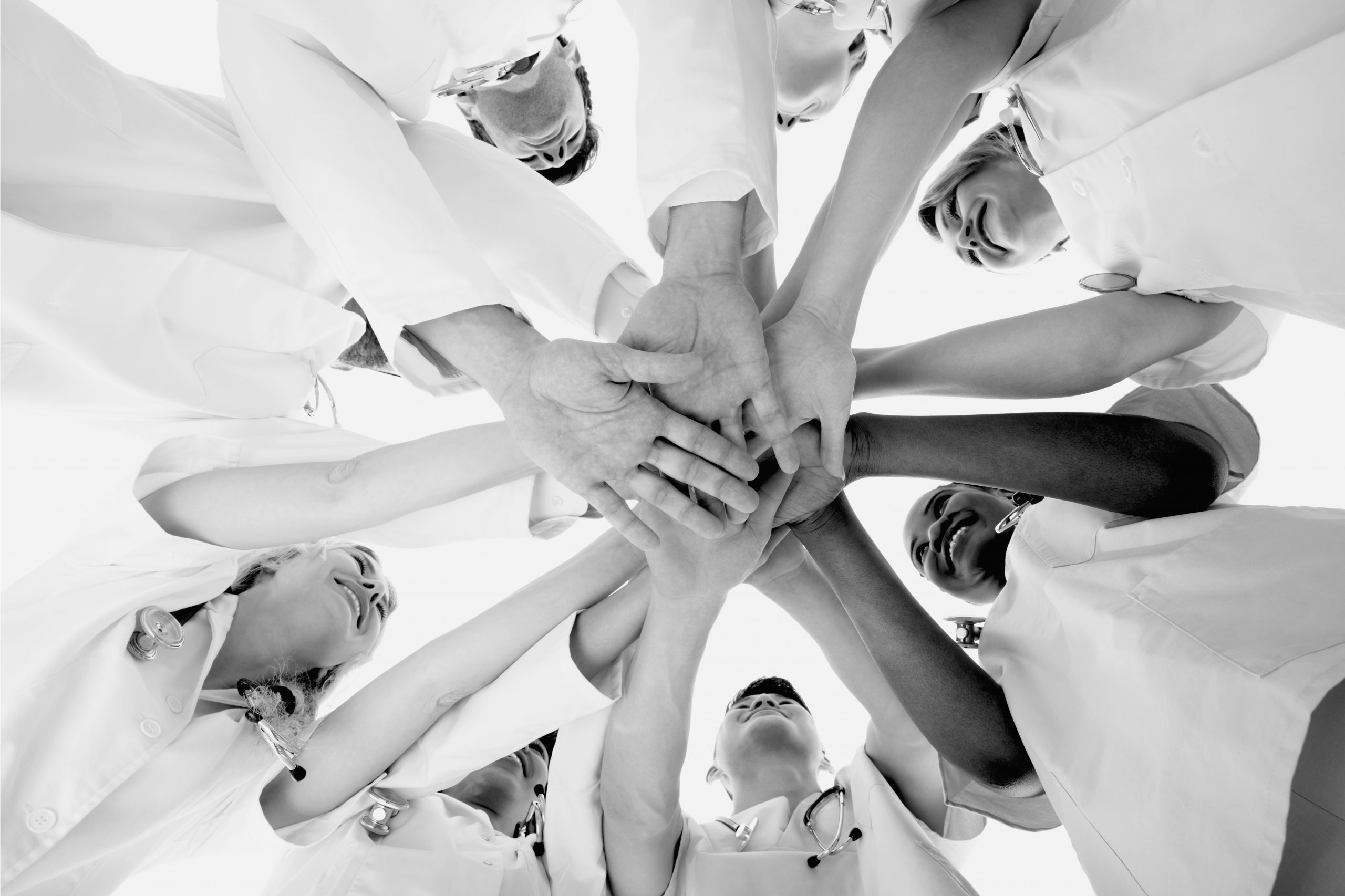 The Bluewater Area Family Health Team (BAFHT) is a group of highly qualified health professionals working together to provide you with exceptional health care.
Programs & Services
---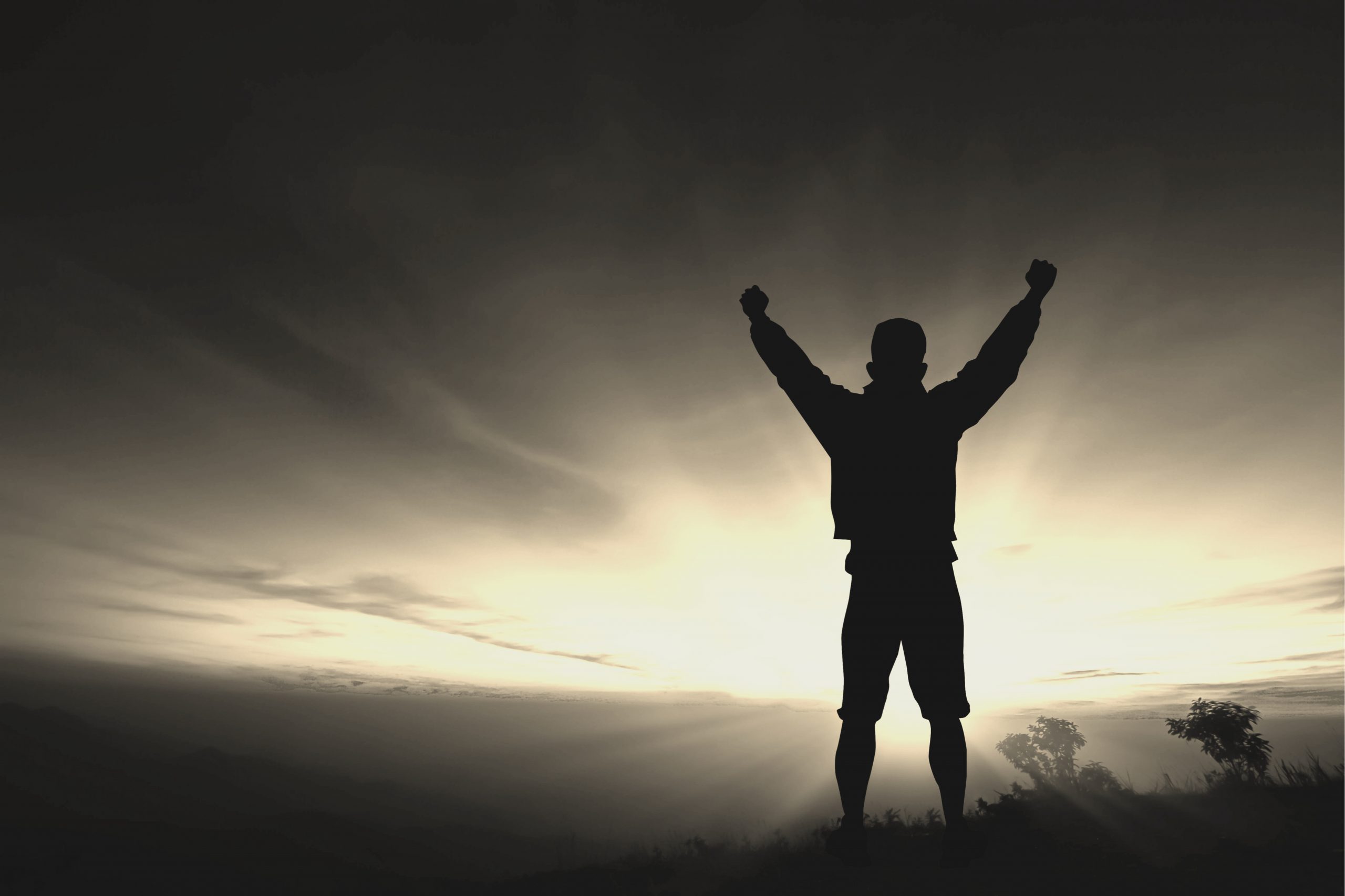 BAFHT offers many preventative care programs and services, facilitated by dedicated healthcare professionals.  
Patients
---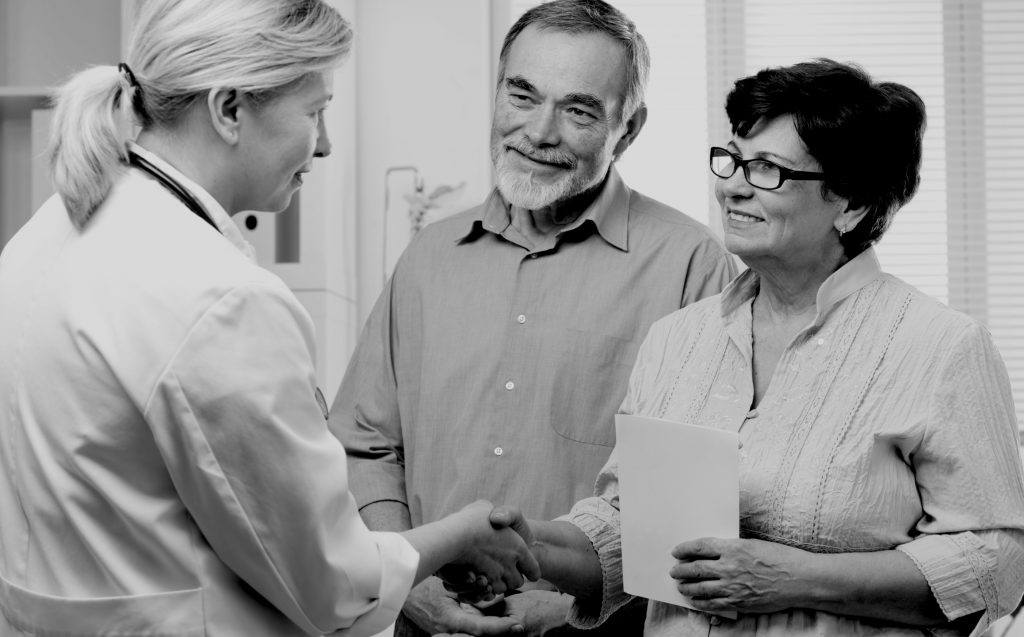 A resource page with useful information to help make sure you're prepared before your visit, so you get the most out of your appointment.
BAFHT is grateful for donations of any amount. Thank you for your generosity and support of our community.
We now offer Online Booking for Practitioner Appointments
What do I need to book online?
To use the online booking system, you will need patient's:

First & Last Name
Date of Birth
Health Card Number
Practitioner Appointments

:
LifeLabs (at BAFHT) Blood Lab Appointments

:

Updated Oct 6, 2021 If your child FAILS the COVID-19 school/childcare screening, follow the direction in the images below.
Read More