The Social Worker Role – as reported by Ron Davis
DEPRESSION, ANXIETY, STRESS AND ADDICTIONS – ALL FALL UNDER THE HEALTH CARE UMBRELLA
Ron Davis is a retired journalist, and a patient at BAFHT who decided to take a closer look at the various departments at the medical clinic in Zurich and explain the different roles the staff play in making the centre tick on a daily basis.
Getting the lowdown on what goes on and who does what at the Bluewater Area Family Health Team (BAFHT) clinic in Zurich is quite the learning experience. So far, I discovered how MOAs go about their daily work and what NPs go through to be able to operate effectively in a busy clinic. Quite an eye opener!
I just came across another role in the BAFHT that comes with a job description as long as your arm and calls for special skills which can only be described as comprehensive – Social Worker. The BAFHT has a professional social worker on staff that has credentials almost as long as her job description.
Right off the bat, I learned something that I didn't know – and that is you don't necessarily have to be a patient at the clinic to take advantage of the free services the BAFHT Social Worker offers. It's as simple as calling in and making an appointment.
Personally, I never really thought how social work fits into the health care field. I know I am displaying my ignorance of health care matters. To me, health care up to now was an umbrella covering everything that might affect my day-to-day well-being – sore throat, cuts, broken limbs, flu shots and the like. It was always there when I needed it. For some reason which I cannot explain, social work belonged somewhere else altogether.
Now I know better. Turns out dealing with depression, anxiety, addictions and general mental health is a huge concern in our society today and it's mighty comforting to know the BAFHT is on the front line addressing the problems. Social work is certainly a health care issue.
So what does a Social Worker do? First, he or she has to be a licensed professional with the Ontario College of Social Workers and Social Service Workers who is guided by the Scope of Practice and Ethical Standards. The areas covered are as wide as they are varied: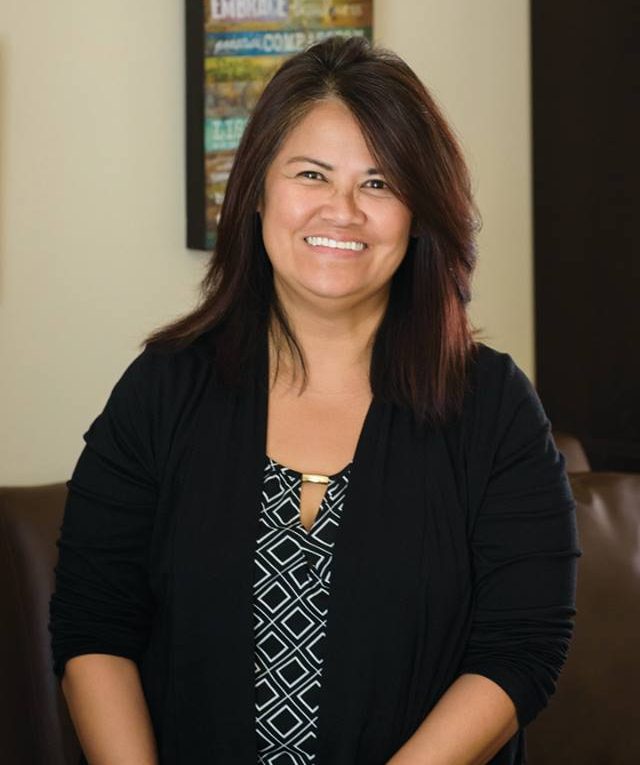 Mental Health Concerns – depression, anxiety, schizophrenia
Stress management
Effective coping skills
Family and couple counselling
Addictions
Family support for those suffering with mental health and/or addiction issues
Concurrent disorders
Education to support wellness and recovery management
Crisis intervention
Referral and advocacy for access to resources to help individuals and families
Social workers are concerned with the interactions between people and the institutions of society that affect the ability of people to accomplish life tasks, realize aspirations and values, and alleviate stress.
So how do you qualify to become a social worker ? Well, a Masters Degree is a good start followed by three years on the job experience and the ability to operate with the highest possible level of confidentiality and discretion. Then, if you have strong conflict negotiating skills and an in-depth knowledge of local health program delivery and community-based services, a thorough understanding of chronic illness care, including both clinical and supportive care, you will be on your path to success in this specialist field.
Oh, and you also have to be adept in dealing with group work, including cognitive behavior therapy, smoking cessation, pain management and mindfulness.
Couple all of the above with communicating results of measurements that are easy to use and understand while looking for patterns that could assist with improvement, working closely with physicians and other team members and be a role model to colleagues and students while still maintaining your own personal continuing education program, and you might make the grade!
Reading over the job description clearly explains what is involved in social work. The position means working closely with the physicians and inter-professional health care providers at the BAFHT by providing care for patients and accepting referrals from other physicians. Providing primary care is another responsibility and playing a leadership role in developing programs within the clinic to enhance patient care is another function.
Decision making on a regular and continuous basis, exercising clinical judgment and assuming responsibility for decisions, consequences and results having an impact on people, costs and / or quality of service within the health team also falls on the shoulders of the Social Worker.
So who measures up to the tough demands of being a Social Worker at the BAFHT? Rossana Sabalones gets the call and with her qualifications and experience, she is well equipped to handle the challenges that face her. If you are dealing with social issues, make a point of meeting with Rossana.