The Nurse Practitioner Role – as reported by Ron Davis
A CYNICAL SENIOR GIVES A SHOUT-OUT TO THE NP ROLE AT BAFHT CLINIC
Ron Davis is a retired journalist, and a patient at BAFHT who decided to take a closer look at the various departments at the medical clinic in Zurich and explain the different roles the staff play in making the centre tick on a daily basis.
I am 73 years old, set in my ways and hate change – any kind of change – it's as simple as that. Any disruption to my life's routines will be met with heavy resistance – no, rebellion – and a negative commentary that will willingly be shared with anyone who will listen.
And so it is with health care today. Throughout my lifetime, I have had a family doctor whom I visited on the very rare occasions I was ill. He would examine me thoroughly and I would leave his clinic armed with a prescription which would be filled by the local pharmacy. It was a simple process – almost a social occasion at that.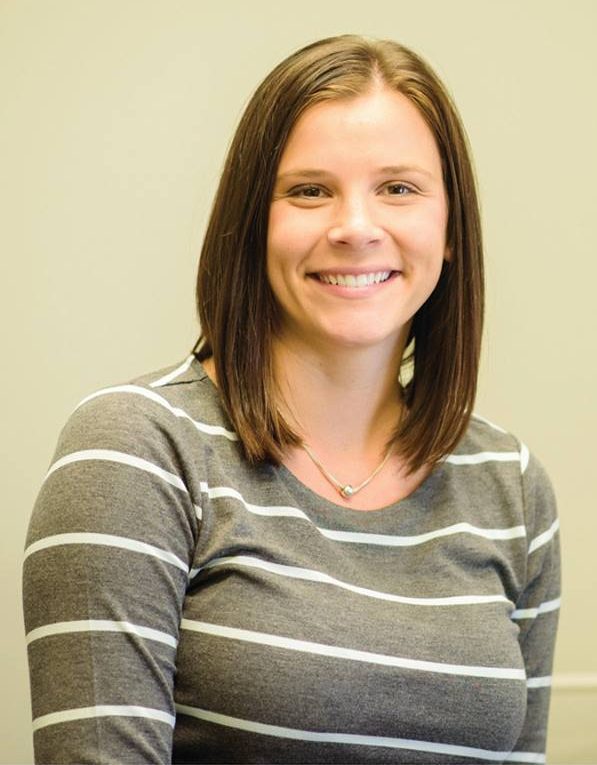 Things are very different today. I make an appointment,
but the likelihood of seeing a doctor is something of a rarity.
As a diabetic, I do see a doctor on my quarterly Diabetic Day examinations, but other than that I end up meeting with
a Nurse Practitioner.

For the longest time, I personally felt I was being relegated
in the health care system and that I wasn't important anymore.
I was being fluffed off to someone who was just starting
out in the medical field. How wrong could I be?
You don't just become an NP. You have to work hard and earn the title. It takes time to be a fully-qualified health-care professional and the role you play in a clinic and the responsibilities you undertake on a daily basis are enormous. Here's a sample:
Work within a well-defined brief and perform a comprehensive health or symptom directed assessment and synthesize data from multiple sources to make a diagnosis when required.
Spend time with the patient to determine the presence of existing and potential problems which may influence the patient's health status. This may include direct referral to social workers, dietitians, home-care providers, family physicians, specialists and alternate allied health providers.
Encourage families to share responsibility in their own health care by involving them in risk factor and health problem identification, goal setting and prevention / treatment choices. Work closely with BAFHT physicians and specialists.
Use case management and a care path model for chronic illness management
Order appropriate investigations and interpret the results of screening and diagnostic laboratory tests.
Determine the need for and order and interpret reports of diagnostic imaging.
Keep complete, accurate, legible and timely records of patient visits to provide information for other practitioners in continuing patient care.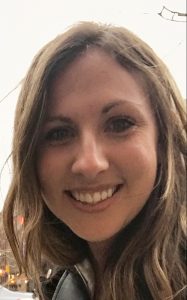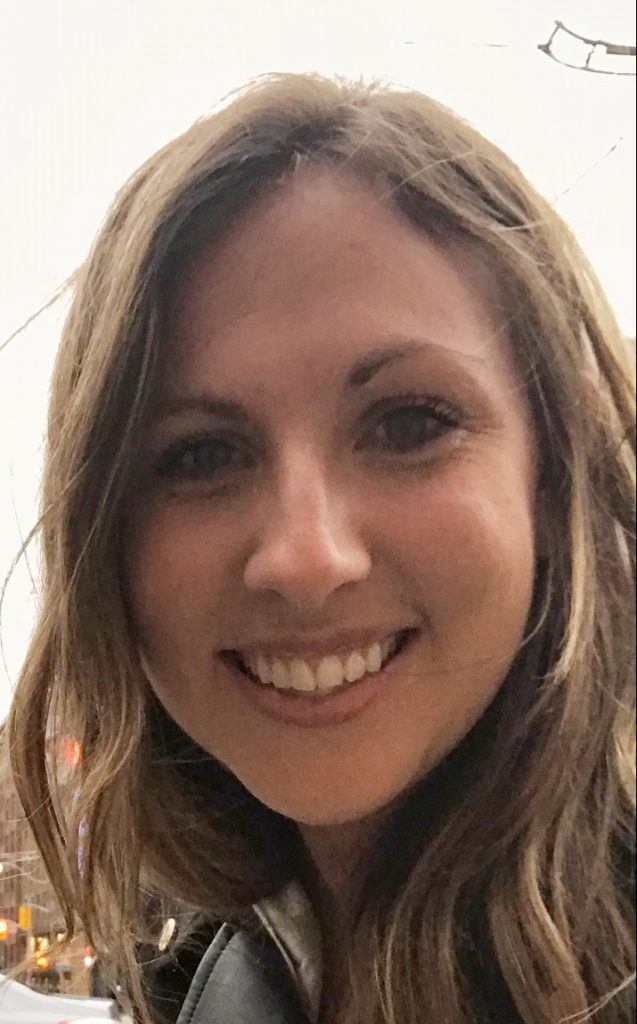 This is for starters. Now for treatment, management and planning:
Provide advanced nursing care and treatment including pharmacological and complementary therapies and / or counselling interventions for health problems
Monitor the on-going therapy of patients with chronic stable illness by providing effective pharmacologist, complementary or counselling interventions.
Prescribe drugs included in the Schedules of the Regulations to treat diseases or disorders.
Work with physicians independently and with other allied health professionals to develop and discuss appropriate individualized care plans with the patient / family caregiver based on best practices.
Documents patient health records and referrals and arranging follow-up.
Implements strategies to promote health and prevent disease with patients, families and groups
Targets strategies to foster independent and healthy lifestyles with the chronically ill medical population.
Synthesize information from individual patients to identify broader implications within the family.
Assess and manage the care of families, in collaboration with team members
Synthesize information from individual patients to identify broader implications for health within the community.
Use community assessment data to identify community needs and resources and develop, implement and evaluate appropriate programming.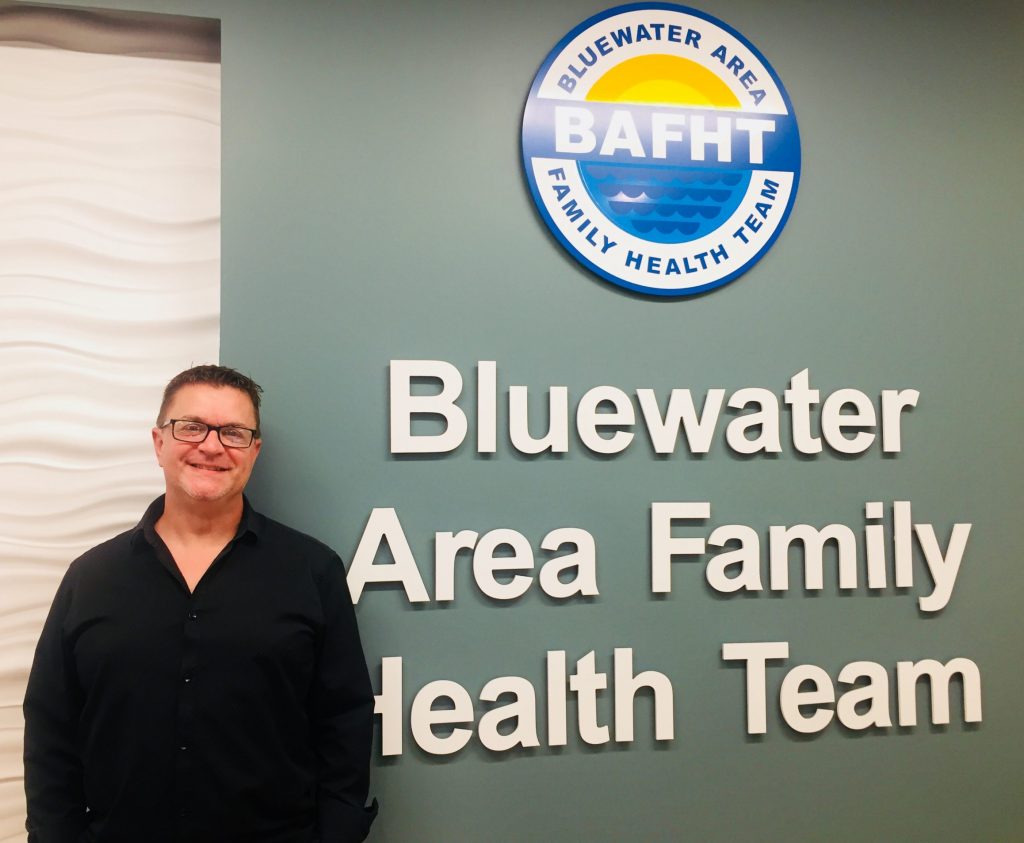 And there's even more – education and advisory services, referrals, reporting, and organizational duties and also recognizing the importance of freedom of information and the protection of privacy – all of this while exercising care with caution in protecting confidential and sensitive information.
Take it from me, this cynical senior who clearly doesn't know it all, and admits it, has developed a new-found admiration and appreciation of the NPs and the job they do. They absorb so much of the work pressure surrounding physicians who are already coping with extremely tight schedules. As patients, we have so much for which to be truly thankful.