The Medical Office Assistant Role – as reported by Ron Davis
MEDICAL OFFICE ASSITANTS (MOA's) PLAY A KEY ROLE AT THE BAFHT CLINIC
Ron Davis is a retired journalist, and a patient at BAFHT who decided to take a closer look at the various departments at the medical clinic in Zurich and explain the different roles the staff play in making the centre tick on a daily basis.
The Smiles Come Free! Says Ron Davis
I'm getting into this health care stuff now. After a lifetime of receiving the best in health care and not even bothering to learn more about it, I should be ashamed of myself. I'm 73 now – I know, I know, I should have made the effort to learn. I, like so many others take everything for granted – if I get sick I know where I can get looked after properly.

Last time, I talked about Nurse Practitioners and the role they play. Now, I'll explain what the Medical Office Assistants (MOAs) do and I think you will be quite surprised.
If it takes 17 muscles to smile and 43 to frown so why would you waste energy ? The MOA team at the front desk at the BAFHT medical clinic in Zurich must be believers in this message and it is rare indeed to not see a broad smile as they greet patients coming in for their appointments.

Experts have studied the smile versus frown adage and there have been many figures tossed around on the subject. Some have indicated it takes 26 muscles to smile and 62 frown and others say the reverse is true. So what? A friendly greeting in conjunction with a smile makes everyone feel better.

Can't imagine anything worse when you are not feeling so well than being met with a face like a robber's dog – makes you feel like turning round and walking out of the clinic.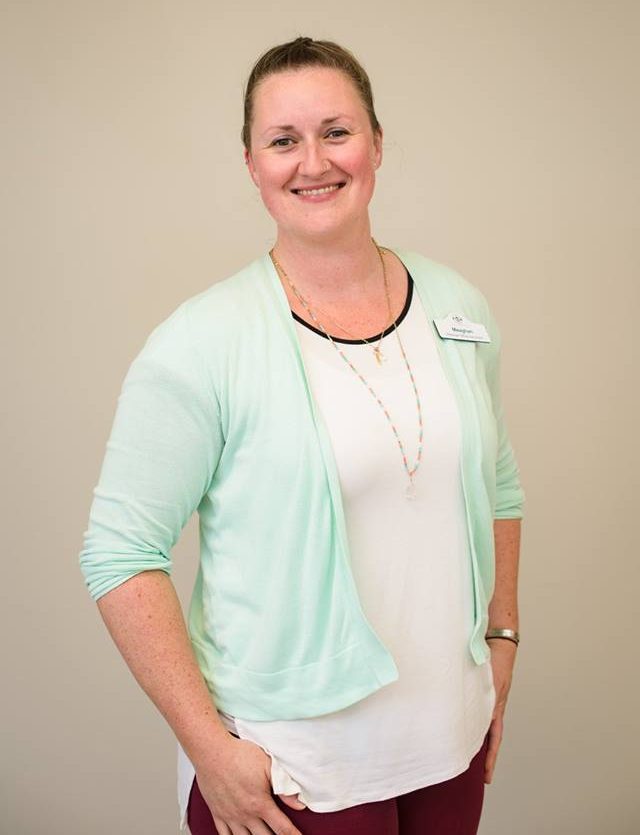 The BAFHT staff at the front of the house, as they say in the restaurant trade, are the face of the clinic and they are responsible for taking down all your relevant information and completing the paperwork. They try and make you feel comfortable before your session with a specialist, Nurse Practitioner or Physician.
Author Ray T Bennett in his book, "The Light of Heart" sums it up best:
More smiling, less worrying
More compassion, less judgement
More blessed, less stressed
More love, less hate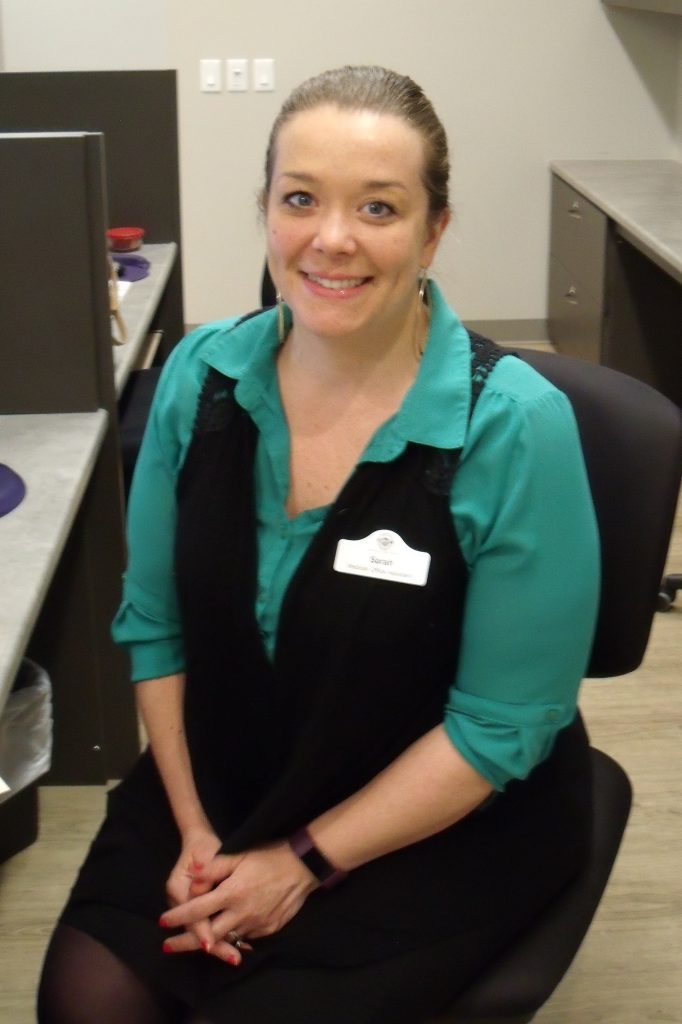 In addition to maintaining medical records and reporting statistics, the MOAs help train new employees, explain clinic policies, cancel and rebook appointments, notify patients of procedure appointments and help patients complete appropriate forms and documents.

MOAs also answer the phones, check messages and faxes and handle mail. They also help look after the cleanliness of the clinic. MOAs are the 'greeters' at the clinic, and most of the time, the smile is always present! …doesn't hurt to smile back either!