Sound Therapy Hearing Centre Opens at BAFHT Clinic
*Services at the BAFHT location are currently ON HOLD due to the ongoing Covid-19 Pandemic.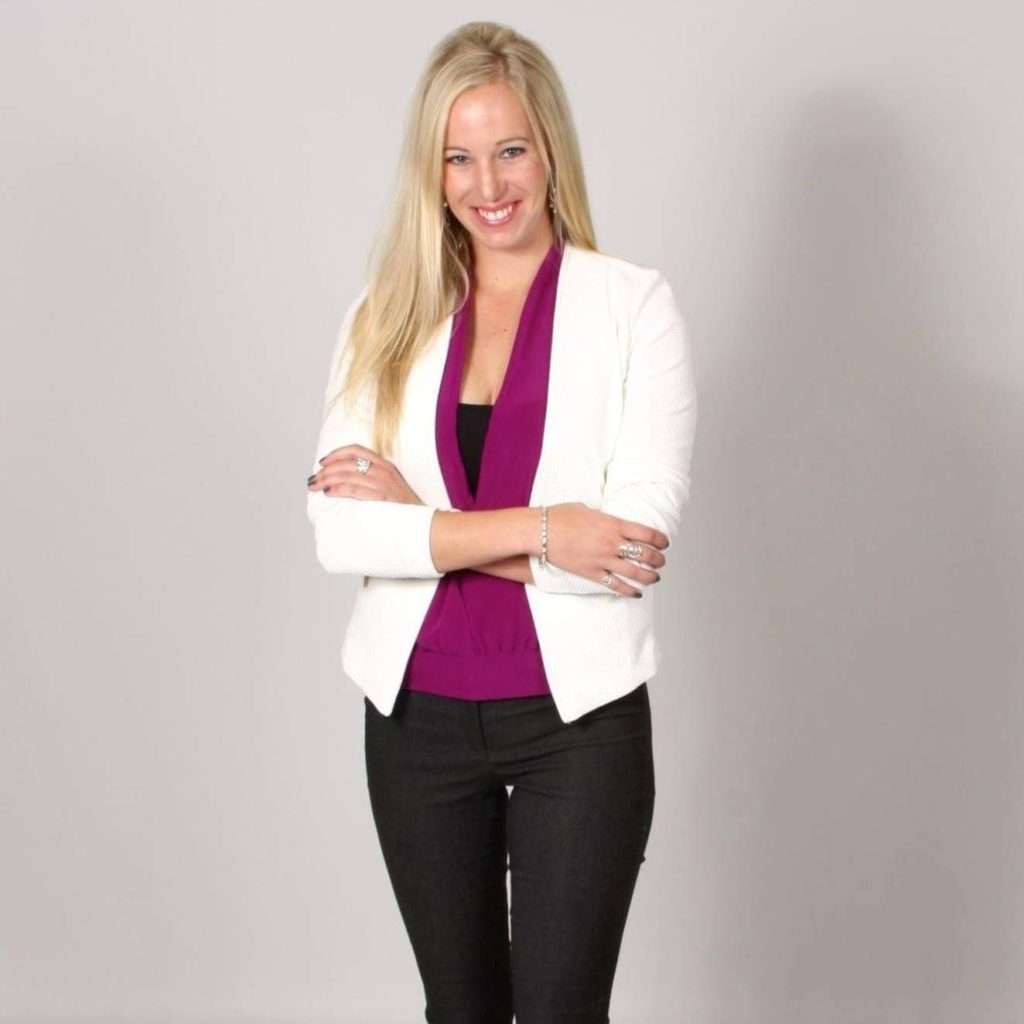 From geology to audiology seems an unlikely career path, but for Sonya Croker there was a strong link between the two. After graduating from the University of Western Ontario with a BSc degree in geology, Sonya's journey took her to British Columbia where she joined the male-dominated mining industry.

For six years, she worked in remote locations throughout BC and Northern Ontario, and even ventured into the US in Nevada, and overseas, to Turkey managing diamond drilling teams, core logging, mapping unchartered terrain and 3-D underground modelling to discover new ore deposits to increase the life of a mine.
Her interest in audiology started when she worked during the summers in high school for her aunt, Sue Schlacht who operated three Sound Therapy Hearing Centres in Goderich, Kincardine and Grand Bend.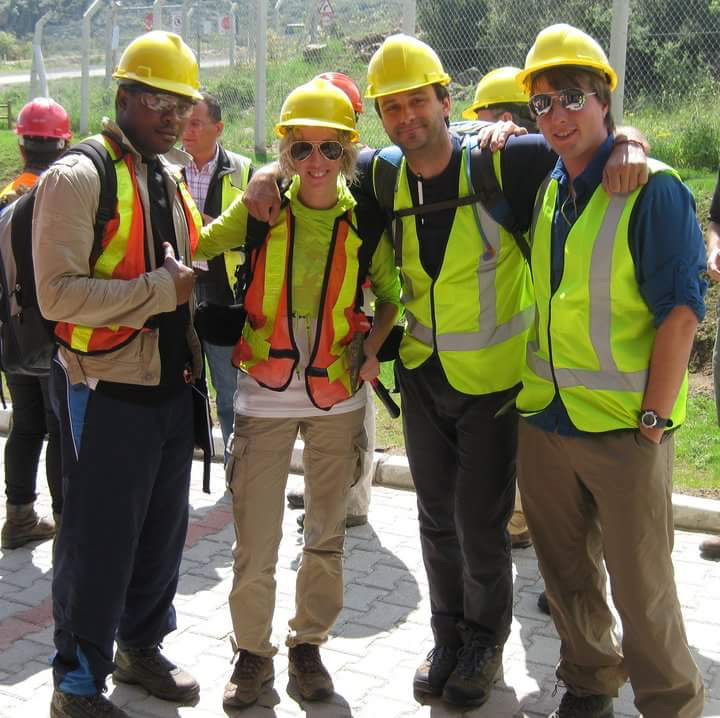 Sonya's work experience in the mines and the hearing issues that came with it, kept her interest in audiology very much alive and it became apparent she would eventually have to make a choice between the two occupations.

An opportunity to make a move came when her aunt offered to sell her the Grand Bend Sound Therapy Hearing Centre, which was operating from the Medical Centre on Gill Road at the time. She grabbed it and traded in hard hat and steel-toed boots for business attire. She hasn't entirely retired from geology though, and still manages to keep in touch with the industry she loves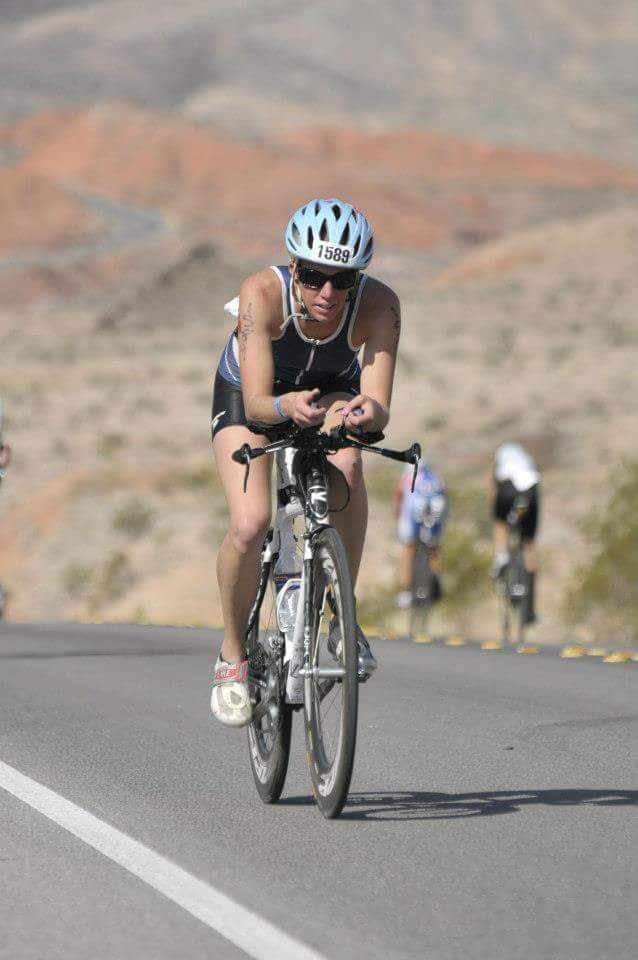 While working in the mines before planning to switch careers, Sonya, an avid sports enthusiast, also managed to participate in Ironman competitions which demands extreme athleticism in three disciplines – running, cycling and swimming. 'Training was challenging while working in remote areas in northern mining camps with no paved roads for cycling, only rough terrain for running and very limited opportunities for swimming', explains Sonya. And her training program was always done after work hours.
In 2012, Sonya qualified for and competed in the 70.3 mile (113.1 km) Ironman World Championships in Henderson, Nevada. She still trains rigorously and participates in Ironman events around North America while running and growing her business.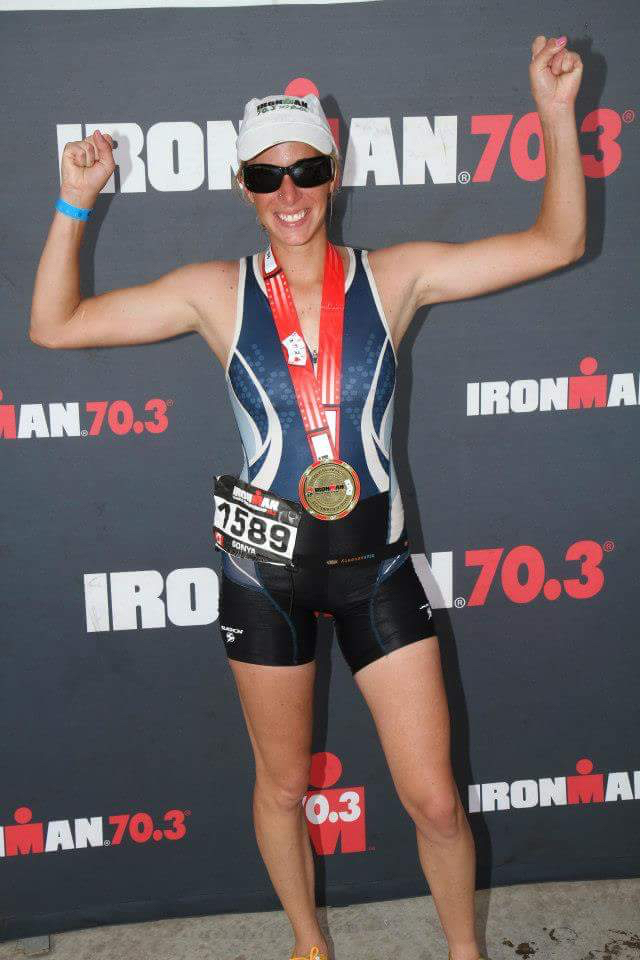 The big benefactor of Sonya's decision to go the audiology route is the Bluewater Area Family Health Team (BAFHT) facility in Zurich where she will be offering services for patients. The BAFHT plans to add more health care services and Sound Therapy is the first to establish a location there.

Sonya's business has been growing steadily. First, she moved the Sound Therapy Hearing Centre from Gill Road to a more prominent position in town at 22, Ontario Street North on Highway 21 and the immediate result has been a surge in traffic through the clinic.
By speaking at residences for the elderly, Senior Homes and other health care and wellness facilities, Sonya has been able to expand her services significantly in the area. She also promotes her business through social media and the local press.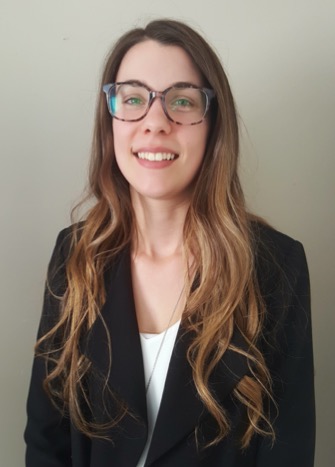 Nicole Miles joined Sonya in the Grand Bend office and became part of the Sound Therapy team immediately after graduating from The University of Western Ontario.

The audiology industry under the auspices of the Hearing Practitioners of Ontario calls for Sonya and Nicole to take regular training courses – up to 12 hours a year – to maintain her standing in the industry. The training sessions are held in different cities through North America.
The services of the Sound Therapy Hearing Centre are on hold at the BAFHT location
during the ongoing Covid-19 Pandemic.
*Call Sound Therapy at (519) 238-1385 to book your appointment at their Grand Bend location.