MORE HEALTH CARE PROGRAMS TO BE ADDED TO BAFHT SERVICES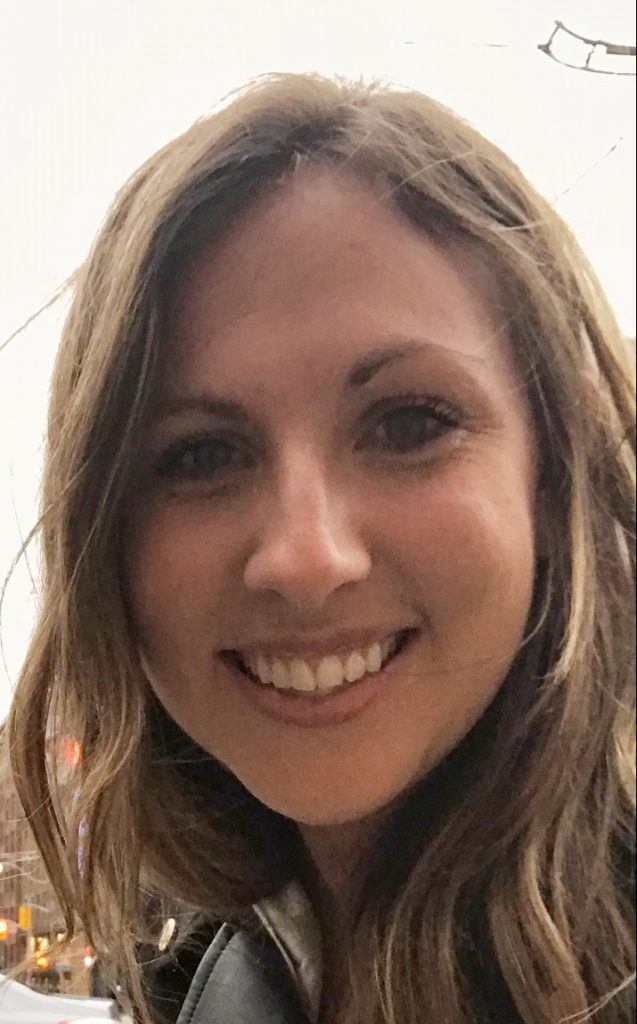 In a little more than 12 months, Aleshia Nolan has made an indelible mark with the Bluewater Area Family Health Team (BAFHT). She arrived at the clinic armed with impressive credentials – a Masters of Nursing – Primary Health Care Nurse Practitioner from the University of Western Ontario, London. She also completed a Bachelor of Health Sciences Degree with Honors Specialization in Rural Health which included promotion prior to her BSc in Nursing. She is also a certified Canadian Red Cross – Standard First Aid & CPR instructor.

Aleshia used her expertise and position as a Nurse Practitioner with the BAFHT to create new, innovative health care programs, and round out the services offered by the Zurich clinic.  The idea of developing new health care programs came to Aleshia when talking with her many patients.

Aleshia lives with her husband, Brady and two and a half year old daughter, Deni, in Dublin, Ontario. Before joining BAFHT, Aleshia was full-time at the Seaforth Community Hospital. Brady works as the Operations Manager with the Township of Howick.
So what are the new programs which are all provided free to the community?
Post-Natal program
Whether a new parent or expecting your second, third or fourth baby, the days, weeks and months after the birth can be overwhelming – a roller coaster of emotions. Feelings of sadness, and depression are often far more common after childbirth than is realized. It is very important for new parents to be aware of these feelings and reach out and connect with each other.
This program is a fun, friendly, safe, interactive environment for parents to talk, exercise and generally bond with their little ones and each other. The objective of the program is to make new parents realize they are not alone.
The BAFHT is now running its third program having completed an eight-week summer session and a six-week fall program. This new program runs until the end of February.
During the one hour class, a 10 minute introduction and open discussion is followed by 30 minutes of exercise. The class wraps with a 15 minute educational component with local health care professionals – chiro, physio therapist, speech pathologist, health nurse and a CPR / choking expert. A wide variety of topics are discussed including the healthy development of the infant and nutrition. Each session concludes with meditation.
Education for Parents
Adult CPR/Choking aid educational session. This is a one-hour, hands-on, educational session, but is not a certificate program.
Infant CPR/Choking aid educational session. This is another one-hour program that teaches child and infant CPR/Choking aid and is very suitable for parents, caregivers and babysitters. Infants and toddlers will be able to watch a full hands-on experience. It is not a certificate program.
Free Fluoride and Oral Health clinic
This program starts with the first tooth and runs for three years.
In each session, a Health Unit Hygienist at the BAFHT runs a four-hour program – broken down in to 15 minute time slots. Patients simply sign up at the front desk and drop in. The Health Unit Hygienist also applies fluoride and assesses oral health. The BAFHT plans to run two sessions per year.
Roadmap for a Healthier Lifestyle Program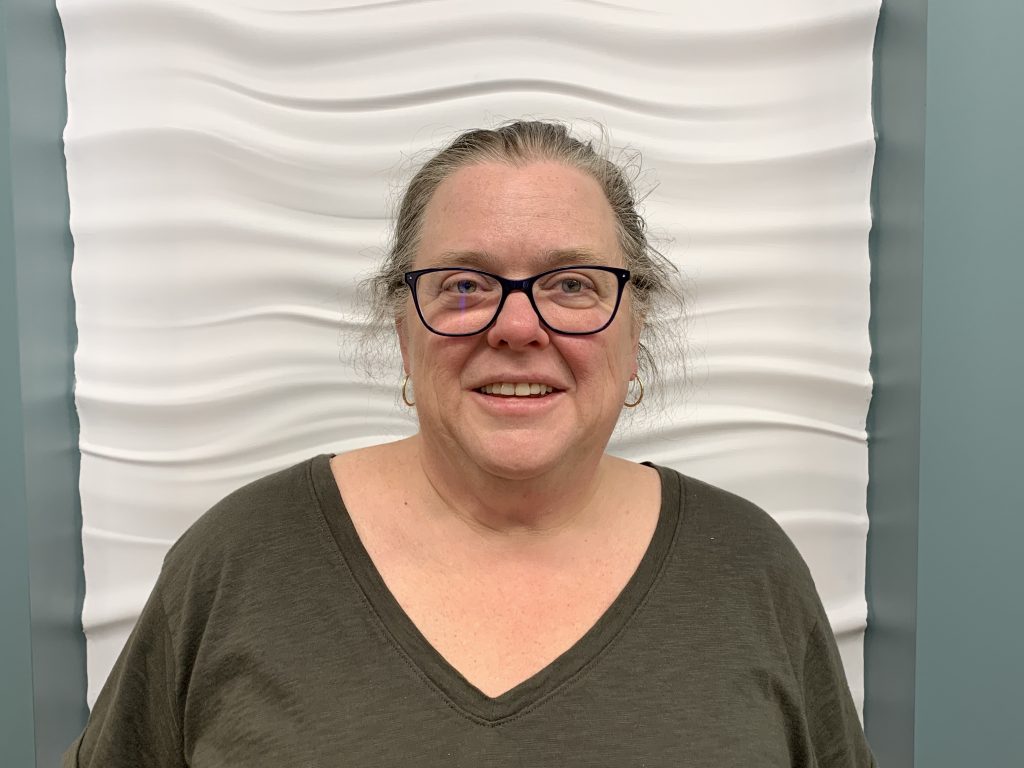 This program starts on February 6 and will run every Thursday for 60 minutes. It is an eight-week evening program co-led by Aleshia's colleague, Nurse Practitioner, Ruth Guy. This is a free class open to the community.

Each class will include an optional weigh-in, goal setting, education on healthy lifestyle, exercise, diet and have a movement component.
Ontario Seniors Dental Care Clinic
Aleshia will also be helping out when the BAFHT takes on The Ontario Seniors Dental Care Program (OSDCP) in the Spring. Several health clinics are already underway with the program. A Dental Hygienist from the local health unit is assisting the BAFHT with the application papers.
The OSDCP is a new publicly-funded dental care program to help low-income seniors access appropriate dental care. It provides free routine dental services to seniors aged 65 and over who meet the required income conditions and do not have access to any other form of dental benefits. In Huron County, about 600 seniors are estimated to be eligible for the program.
To qualify, seniors must meet the age requirements, be residents of Ontario and have no existing dental benefits. Single applicants must have an annual income of $19,300 or less, and a couple must have a combined income of $32,000 or less.
Dental services covered under the program will include preventive care and treatment services, such as fillings and extractions, check-ups, X-rays and cleanings, and will partially cover dental prosthetics and dentures. A full list of coverage is provided on the web site – Ontario.ca/SeniorsDental.