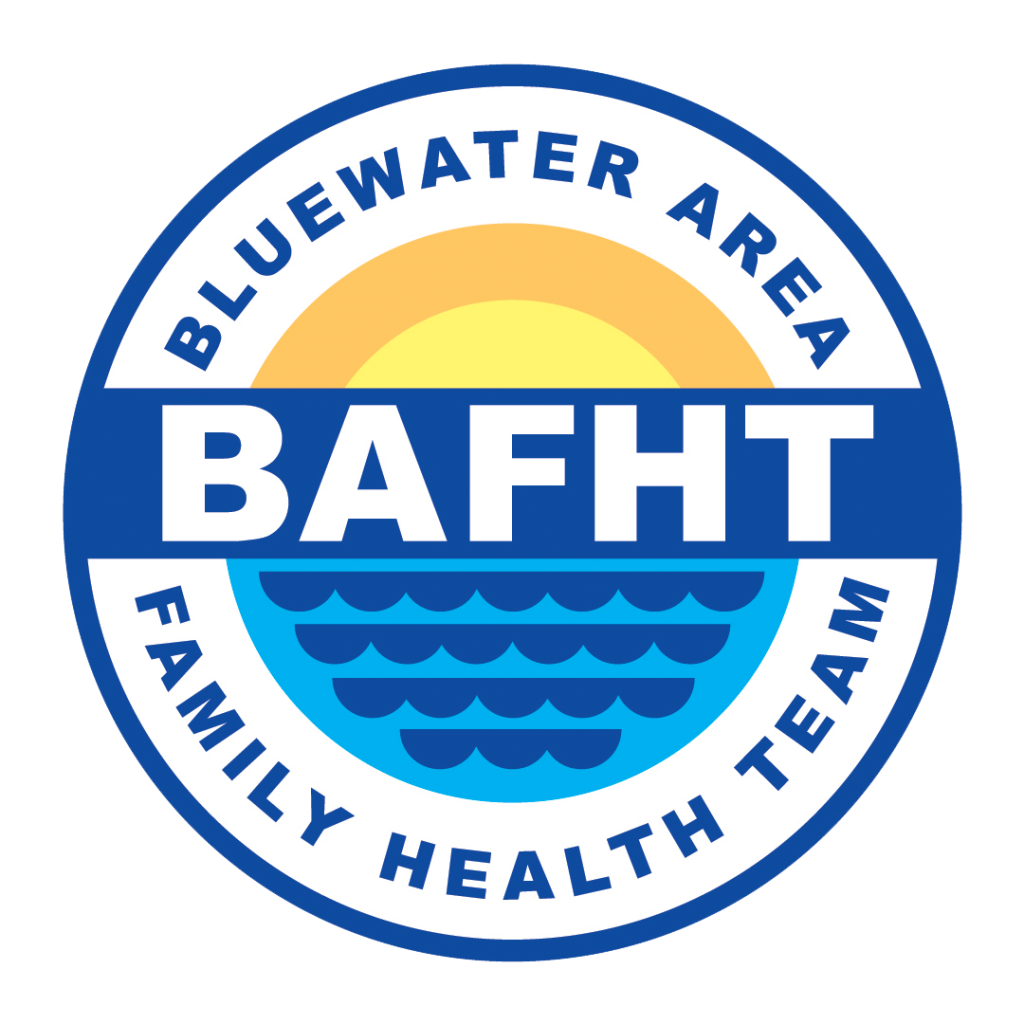 COVID-19 Update – March 17, 2020
Under the direction of the Ministry of Health, all NON-URGENT and NON-ESSENTIAL appointments/services are CANCELLED effective immediately.

Please call the clinic only if your medical issue is URGENT.

There is currently no specific time frame associated with the postponement of appointments/services. Please keep an eye on the Huron Perth Public Health website at hpph.ca/coronavirus for up-to-date information regarding this Pandemic.
If you require additional medication, please contact your Pharmacist for assistance,
as we have asked them to renew maintenance medications.
Please note that visiting a health care provider in person comes with a higher risk of coming into contact with COVID-19 and the possibility of spreading the virus.
Thank you for your patience and understanding as we work to provide care
through these challenging circumstances.